Computer Generated Landscape Impressions
One of The Garden Guide's specialties is the use of Computer Generated Landscape Impressions. This system is allows the client to see a landscape come to life before their very eyes — without having to dig any soil! The advantage is in allowing the client to see how any element of a landscape such as plants, paving, and retaining walls will look before confirming a final decision on their investment. Click on the images below to see how they were transformed into a virtual landscape.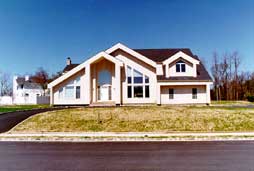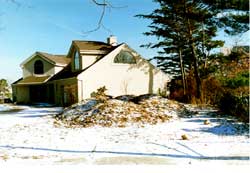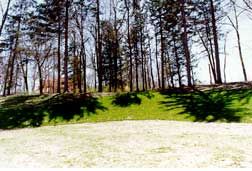 How it works
Step 2
With sophisticated software, we 'virtually' landscape the area to create a realistic impression of the completed project.
Step 3
We show you the simulated result, ensuring you are completely satisfied before we commence the project — giving you absolute peace-of-mind.